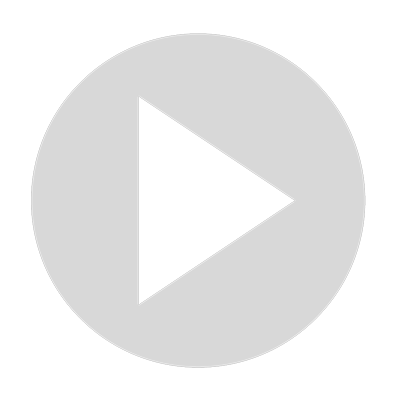 Funny Riddles With Answers for Kids & Adults 🤣🤣🤣
Visit Channel:
Smile and laugh with funny riddles and answers! For even more really funny riddles for kids and adults visit:

https://www.getriddles.com/funny-riddles/

Riddles can be challenging but they can also be hilarious and make you chuckle. In this funny riddle video you will find both funny riddles for adults and kids.

Most of the riddles here are short funny riddles, but if you want some longer ones then visit the full collection referenced above. Some of these are funny easy riddles while others are funny hard riddles, but all of them should make you smile.

Share any other silly riddles you have in the comments section and enjoy!
Show More
Show Less
Recommended Videos
6:16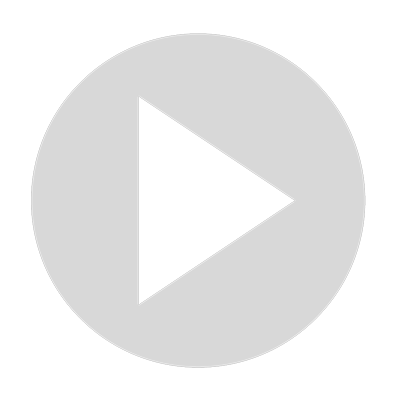 90 Fun Bible Riddles For Adults
23K views · Aug 11, 2022
5:57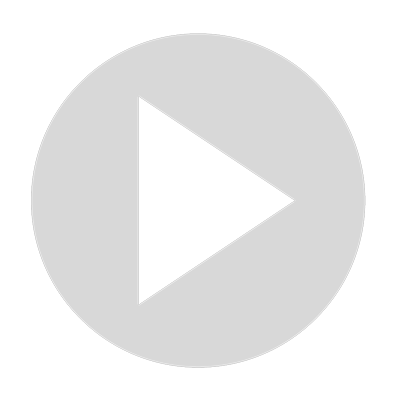 40 Funny Sayings
2K views · Aug 5, 2022
3:15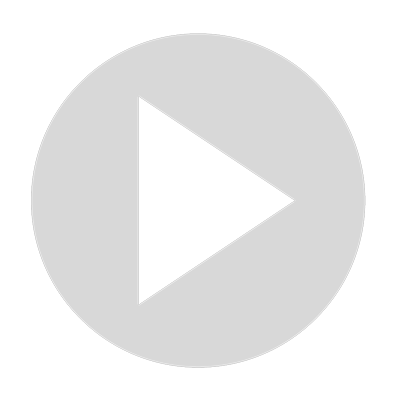 Funny Proverbs Page 2
9K views · Aug 5, 2022
1:22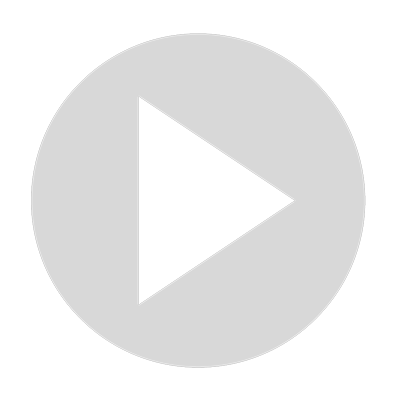 Funny Baby Quotes For Boys: KAVEESH MOMMY
693 views · Mar 10, 2022
0:41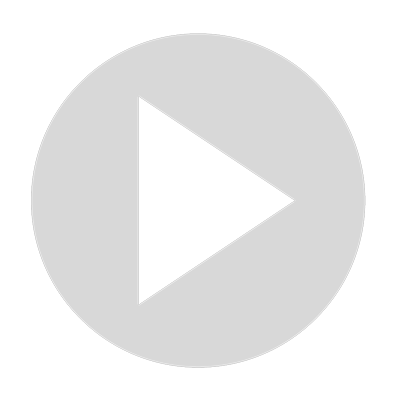 Funny Squirrel video to make you laugh #shorts
122 views · Jan 27, 2022
1:22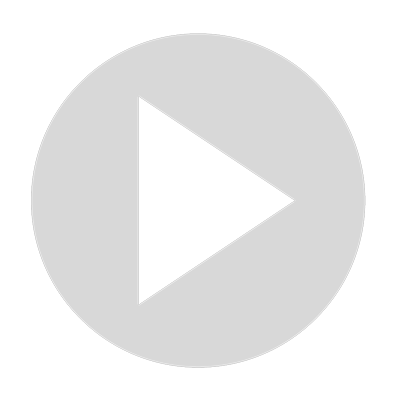 Funny Baby Quotes For New Parents: KAVEESH MOMMY
1K views · Jan 14, 2022
3:58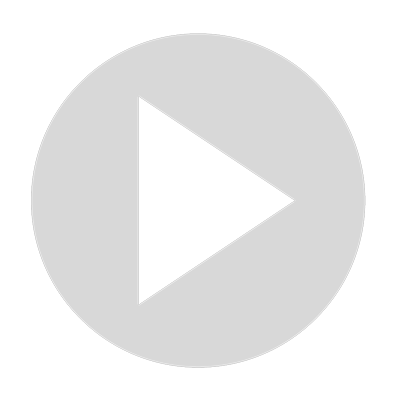 Funny Quotes
13K views · Jul 1, 2022
2:05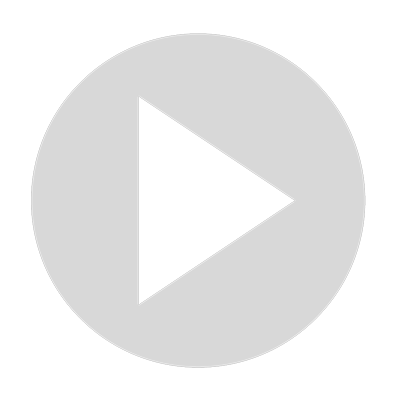 Weird and Strange Trivia Quiz Questions With Answers
0 views · Aug 28, 2022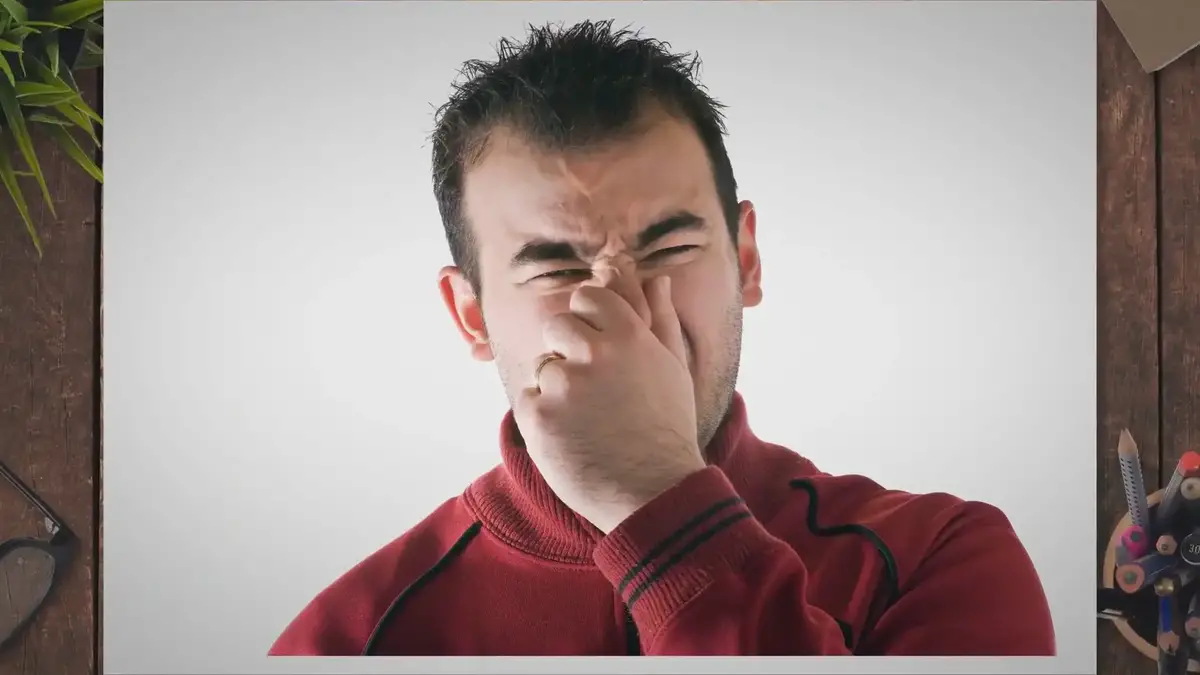 2:05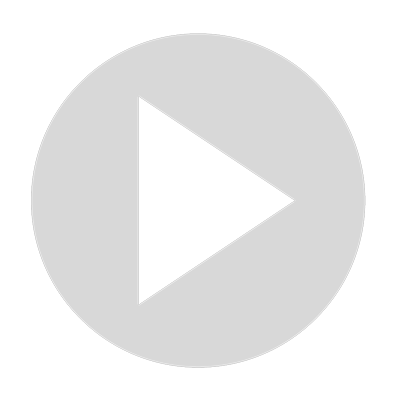 Weird and Strange Trivia Quiz Questions With Answers
0 views · Sep 16, 2022